Hey guys! My name is Ashley and I'm 23 years old from West Virginia. I'm currently in the process of finishing up nursing school, and I'm so excited about that. I also work part time as a bookseller at an independent bookstore in my area, and at my local Edible Arrangements.
I always say that Kelsea came into my life when I needed her most. Since discovering her, I have made lifelong friendships (including with the girl who runs KC with me) and made amazing memories that I never though possible. She changed my life, and I want to do all I can to help make her dreams come true. Web design has always been a huge hobby of mine, and to get to team up with my best friend to do something great for Kelsea is a dream come true.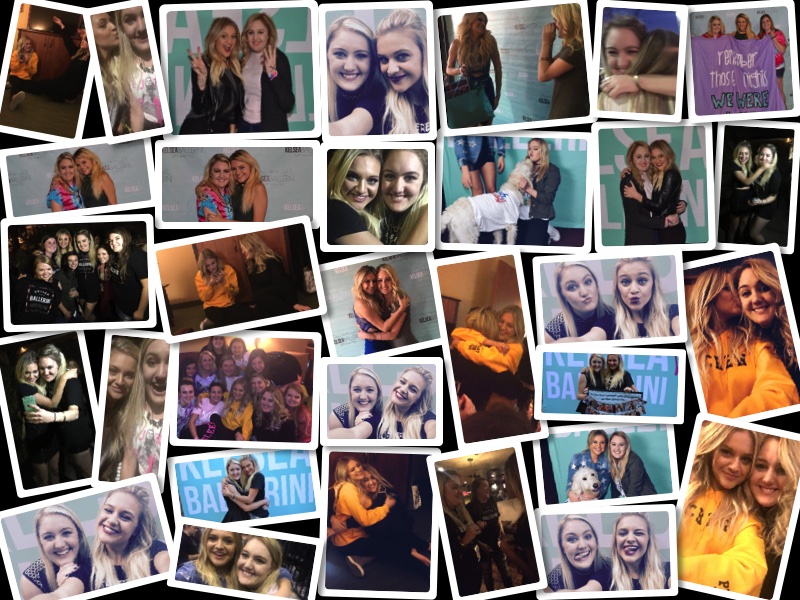 My top three favorite songs from Unapologetically are "Graveyard", "Music", and "Get Over Yourself".
I love talking to other Kelsea fans! Be my friend.
Twitter – Click
Instagram – Click
Kelsea's Fan Club – Click
Watch the best day of my life below: